MESSY CHURCH: Every 2nd Sunday of the month at 3pm.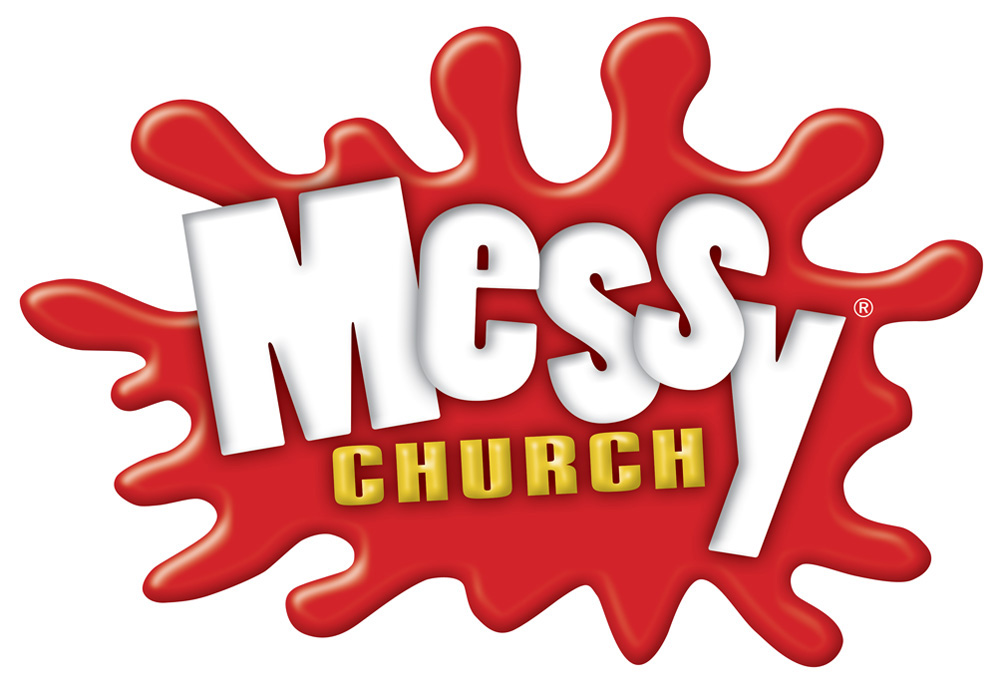 What is it?

Messy Church is a fun, creative and interactive Church. Although it's for all ages, families in particular love Messy Church. There are crafts, games, music, Bible stories and heaps of food!
Lots of fun, lots of food! All are welcome.
If you are looking for a Church that is engaging and allows kids to make noise, ask questions and learn about Jesus, then give Messy Church a try!
For more information call Fr Mark on 0409 828 006
or email office@micaministries.com
More information Messy Church…
is a way of being church for families involving fun
is a church, not a craft club, that helps people encounter Jesus as Lord and Saviour
is found across the world
values are about being Christ-centred, for all ages, based on creativity, hospitality and celebration
[youtube=http://www.youtube.com/watch?v=8IR-VTHYer4&w=560&h=315]
Messy Church Logo Copyright Bible Reading Fellowship © 2013.