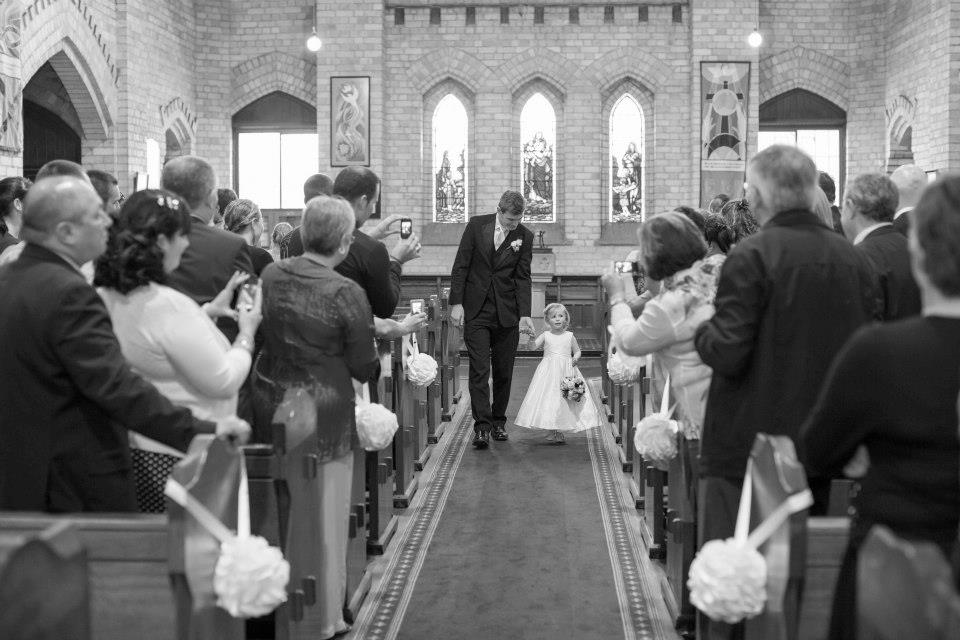 Getting married?
Congratulations! Please free to contact us to make a time to look at our beautiful churches. We would love to help make your special day a wonderful and joyous occasion.
We would be delighted to celebrate your wedding with you at St Andrew's Mayfield or St Mark's, Islington.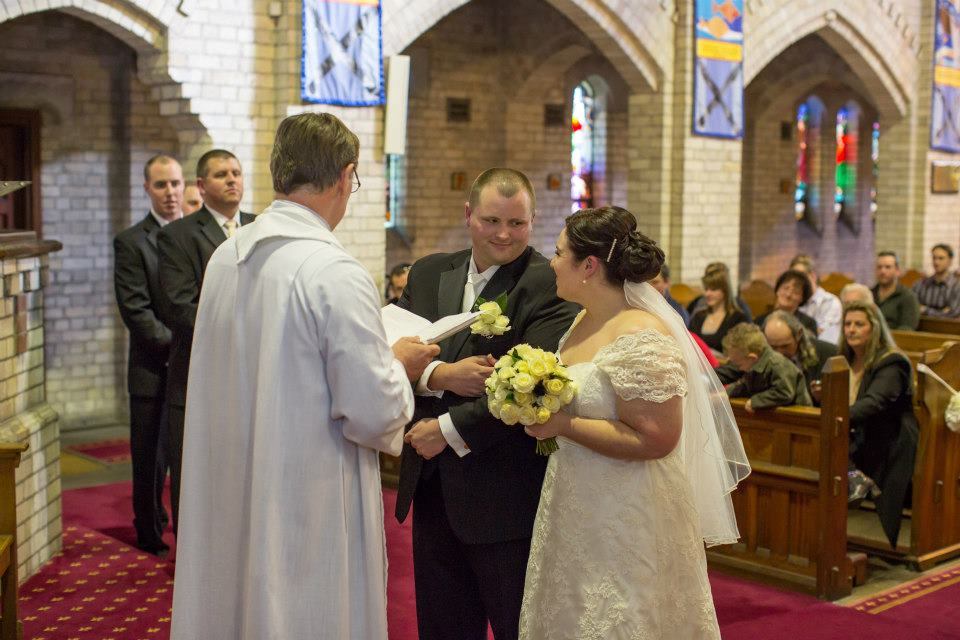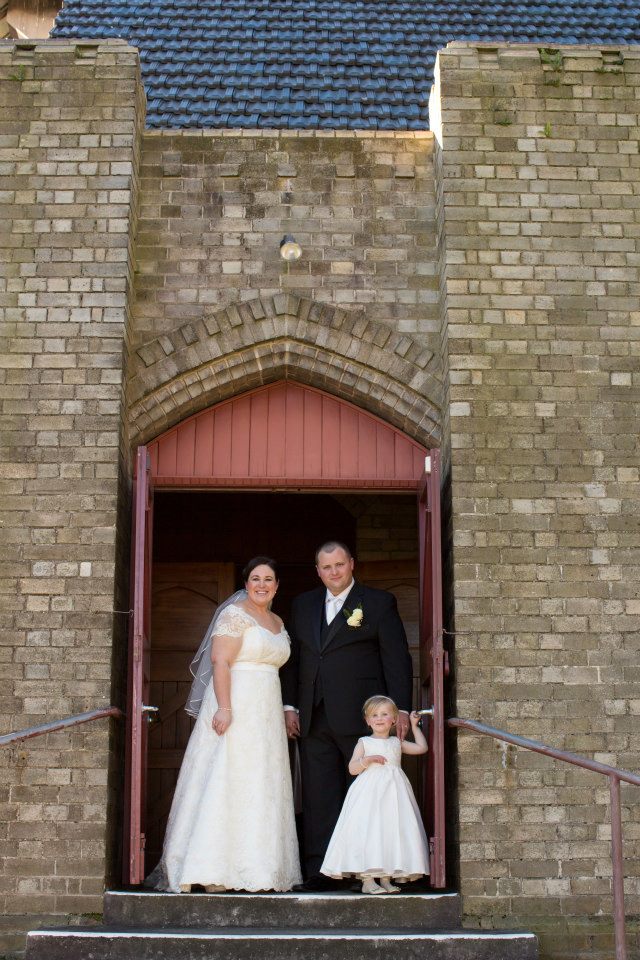 For more information call Fr Mark on 0409 828 006
or email office@micaministries.com
Interested in baptism?
Baptism is a wonderful gift from God. Baptisms ordinarily take place during our regular Sunday services. We would be happy to speak with you about infant or adult baptism, and answer any questions you might have.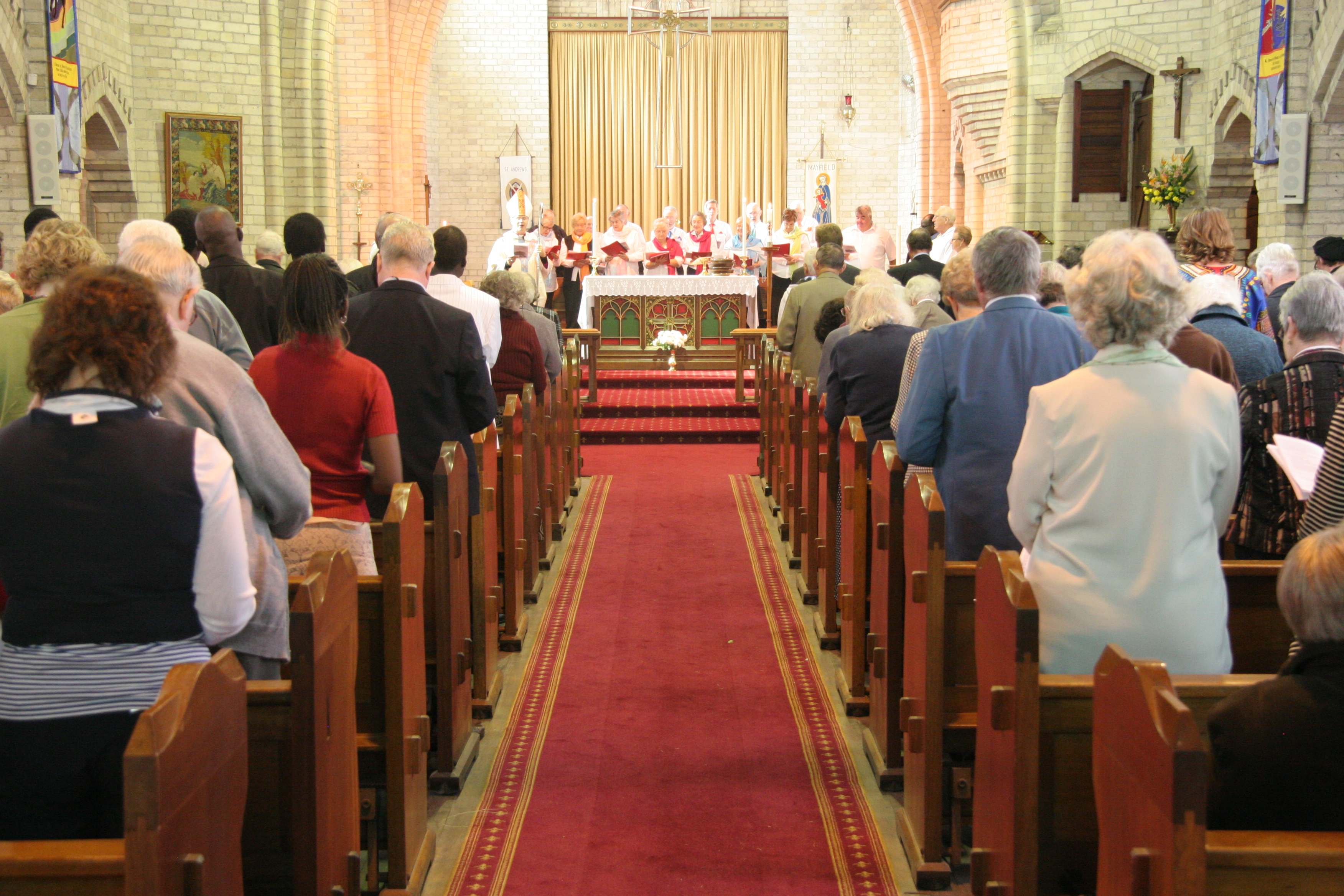 For more information call Fr Mark on 0409 828 006
or email office@micaministries.com